Recent Developments from Kingswood
These are just some of the major innovations Kingswood have introduced over the last year. Ongoing improvements are being continually implemented in all our software, especially our three Apps – Herd App, Field App and Billing App (for agri-contractors). This is in line with our total focus on customer-led software development. We like to let our software products speak for themselves – aided of course in this process by our customers, who have helped us over the years to expand and develop our business in a sustainable and organic manner.
Your comprehensive solution
We've been developing and supporting functional, easy-to-use software for dairy and beef farmers since 1987. Its main products Kingswood Herd, Field and Accounts, contain the key recording requirements for bovine livestock farms :
Dairy and Beef Herd Management.
Field Recording and Grassland Management.
Compliancy with national and EU regulations.
Farm Accounts for tight cost control.
Mobile Herd Recording based on Tablets and SmartPhone Apps.
View a video on Kingswood HerdHub.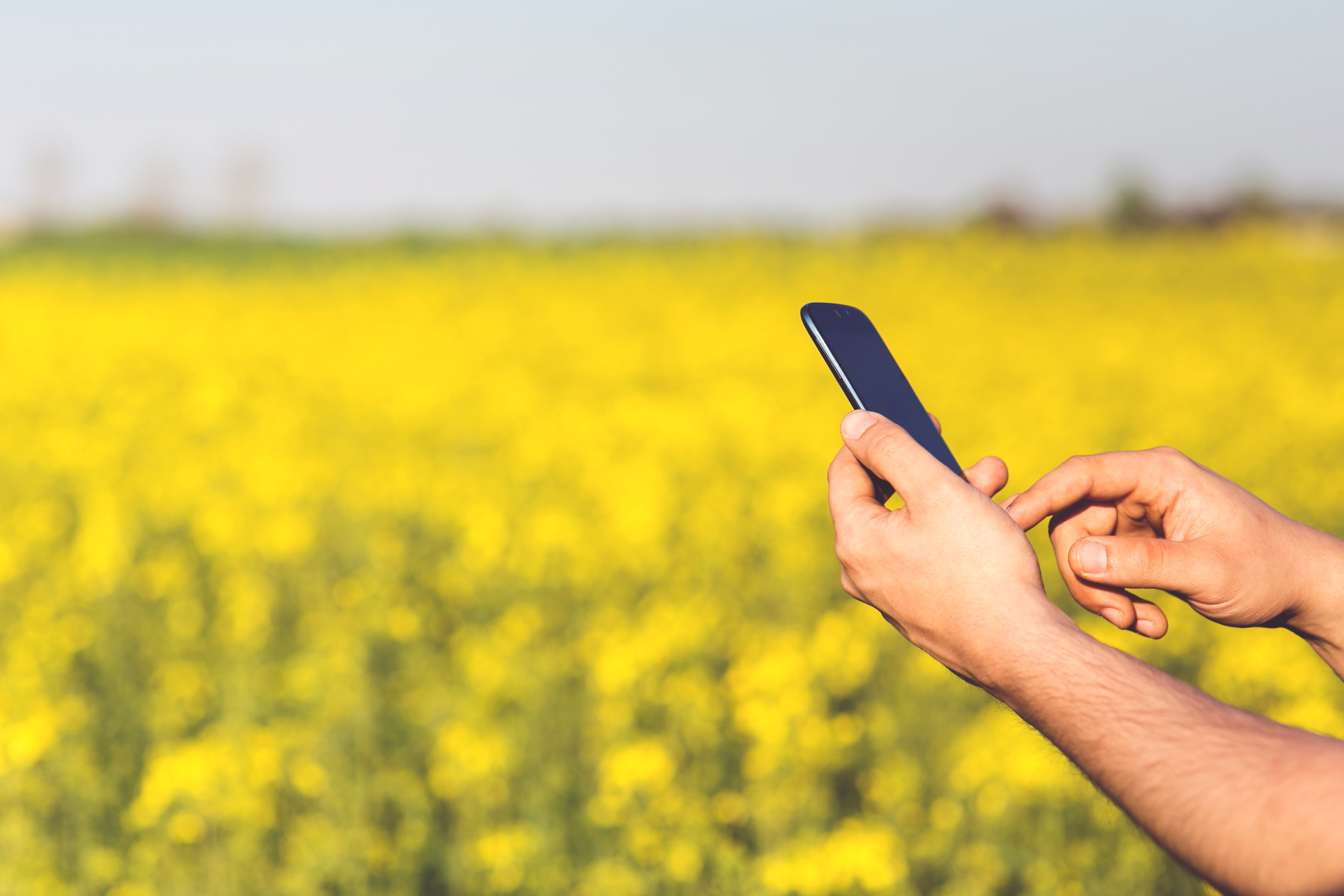 Our aim is to make your job easier. We're here for you each step of the way: from understanding your business requirements to installation of the software to training and on-going support. Our highly trained staff and experienced farmer agents ensure you get the best from all our systems.
All of our products are highly usable and scalable – and fully integrated to provide a one-stop shop for your requirements.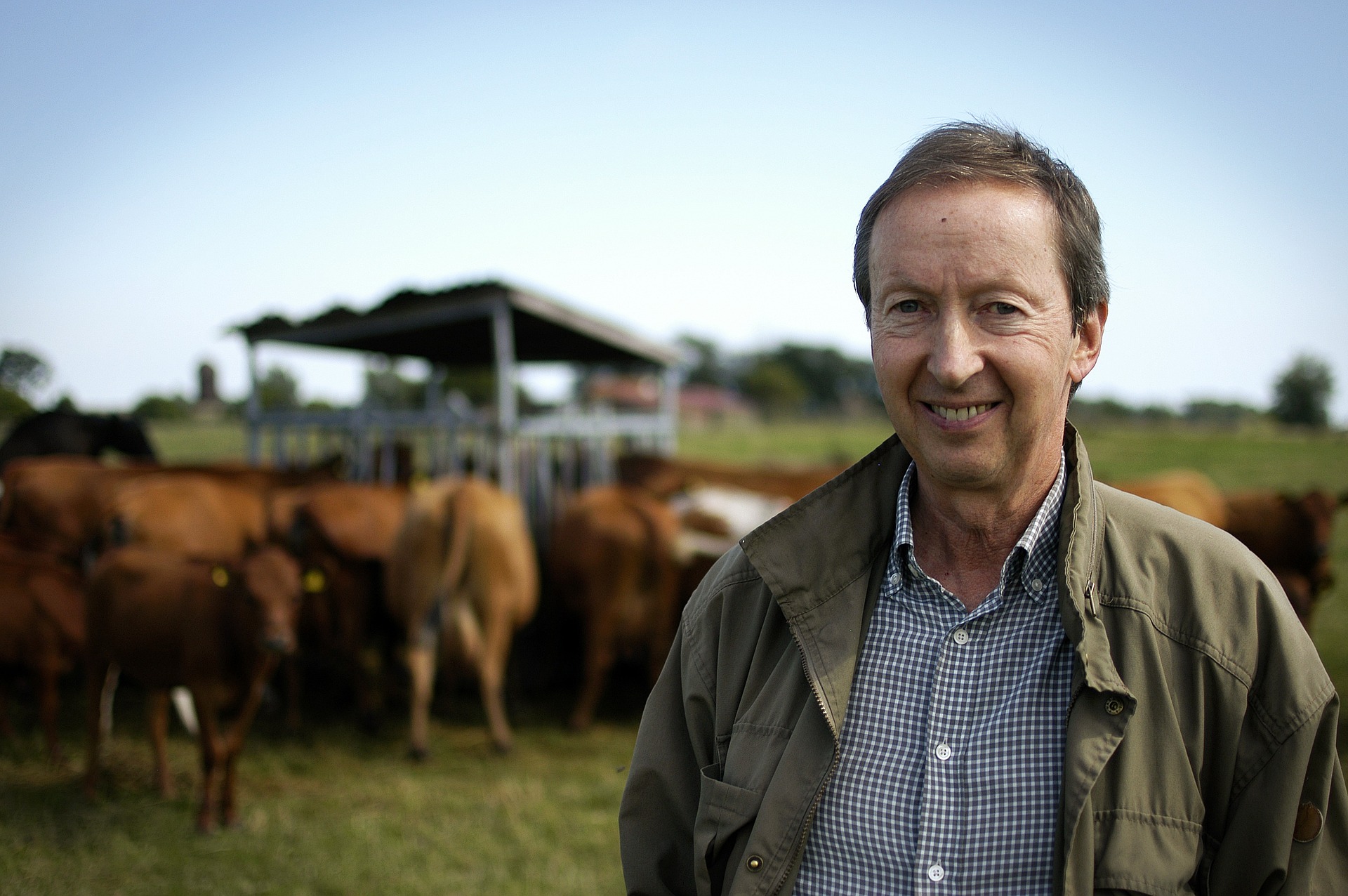 "Kingswood Software allows for excellent and thorough record keeping. For over 20 years Kingswood have always been most helpful to us in supporting their applications"
"I've been operating Kingswood systems since 1988. I now do 90% of my recording from Kingswood's phone App – calvings, heats, services, fertilizers and will be starting grass measurements soon."
"I have just finished with an Irish Grain Assurance inspection today and everything went well.. Thanks for including all my requests so promptly and making it possible for me to get all my records up to date. A big thank you to the Kingswood team who made the program and are continuing to improve it daily"
Kingswood Computing Ltd, Derryvale, Roscrea, Co. Tipperary, E53 EV90, Ireland